Serving The Aviation Industry Since 2010
AirFleet Managers is one of the leading Aviation Technical Consultant Companies in the region.
Established in 2010 and having its offices in India, Singapore, and Dublin, AirFleet Managers has emerged as one of the most dependable aviation technical consultancy services companies, we put the highest ethical standards at the centre of all that we do.
The Man and Machine relationship is symbiotic, Keeping this in mind, AirFleet Managers has invested in creating technology and recruiting young aviation enthusiasts, to build an agile team of professionals. DARTS, VAULT and SMART SHEETS are some of the powerful tools created by our team.
Our ability to adapt is our strength. Over the years, our team has evolved through experience, which helps us in providing our clients with specialised services and at the same time leveraging our global experience, to undertake the most complex projects.
AirFleet Managers has an "in-house team" of over 35 consultants, working on a "full-time basis" with the company. This provides us with a better control over the projects that we undertake. AirFleet Managers also offers approved CAMO services and an Engine and Records Warehousing facility.
AirFleet Managers, as an independent consultancy company, provides an array of services to Aircraft Leasing Companies and Banks, in the field of aircraft and engine life cycle management.
A thorough pre-purchase inspection is your best investment, as this can reduce problems in the future.
With our A/c digitization service, you can keep your records safe and accessible anytime from anywhere in the world.
We specialise in "in-depth records reviews" and thorough physical inspections to confirm compliance with the "Redelivery Conditions".
AirFleet Managers offers services to manage the aircraft operating under lease, by carrying out periodic inspections and record reviews.
AirFleet Managers is well experienced to conduct Annual/ Mid-term records reviews, involving thorough physical inspections and providing detailed technical reporting.
AirFleet Managers has a strategic partnership with some of the leading ferry flight agencies.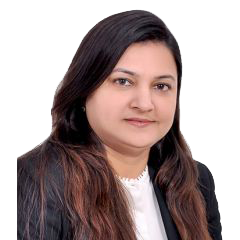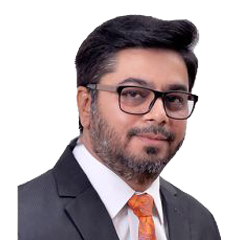 Vimal Priya
Technical Director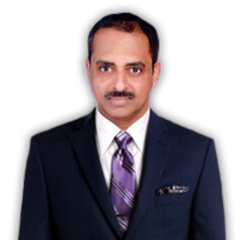 K. Sridhar
V. P. Power Plant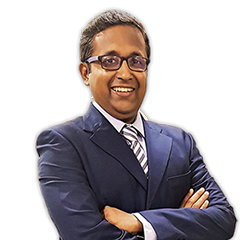 Harish P.V.
VP Technical and Head of CAMO
The 21st century is said to be a century of technology. Various technological advancements have been observed in this duration;
The 21st century is said to be a century of technology. Various technological advancements have been observed in...